Partner With Us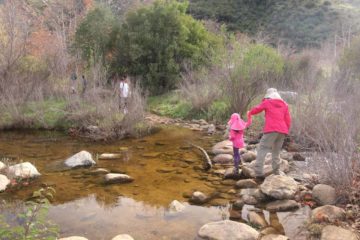 Are you a business owner or representative looking for ways to partner up with us?
If you're looking to buy ad space on the website, you first have to sign up to be considered .
Otherwise, if you have some other business proposition, use the contact form below.
Find WoW on Social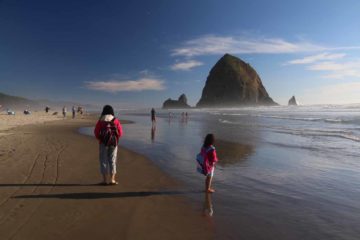 Subscribe to our Newsletter for the best of WoW sent to your inbox!
Or, follow our latest adventures and musings through our socials, where we post pictures and share stories in real time…

Share Your Stories
If you're looking to share a story, write a waterfall review, or respond to what you've seen on this website, you're welcome to do so.
However, in order to reduce abuse and spam, we require you to log in or sign up before contributing content.
Looking for something else or just want to say hi?
Use the form below and we'll get back to you as soon as we can.